Call for Participants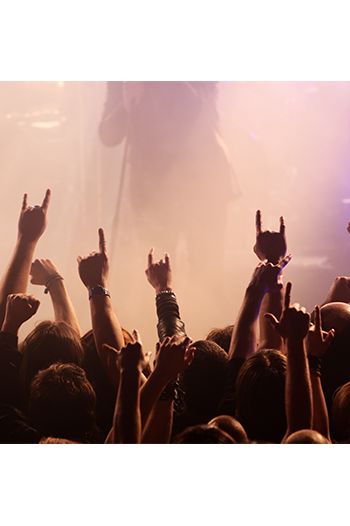 Our research team at the University of Nottingham is working on making better platforms for hybrid festivals that bring together live and digital performers/audiences in the same event. As part of Oxfam's annual fundraising event Oxjam, we are testing a prototype hybrid festival system at a local venue in Nottingham on Saturday 25 September. We're looking for volunteers who would like to join our virtual festival environment from home. We hope this might interest you as either Oxjam supporters, folk music fans, music performers and/or fellow researchers.
We're asking online testers to sign up for a 2 hour slot in the afternoon or evening on Saturday 25 September and complete an online survey afterwards. Testers will join a 3D virtual festival space from home, where they will be able to watch folk musicians perform, see the audience in the venue and interact with other online testers. Testers will need to use a PC or Mac computer (not a mobile device) and download our festival software. Technical instructions and a tutorial will be provided.
You can sign up as an individual tester or ask other members of your household or friends/family living elsewhere to join you at the virtual festival site too. The event is free to attend and, as a thank you for your time, we will make a £20 donation to Oxfam on behalf of every person who takes part in the testing and provides us with some feedback up to a maximum of 100 people (£2000 total).
For more information and to sign up please follow this link: https://forms.office.com/r/FFs4dy2DrM