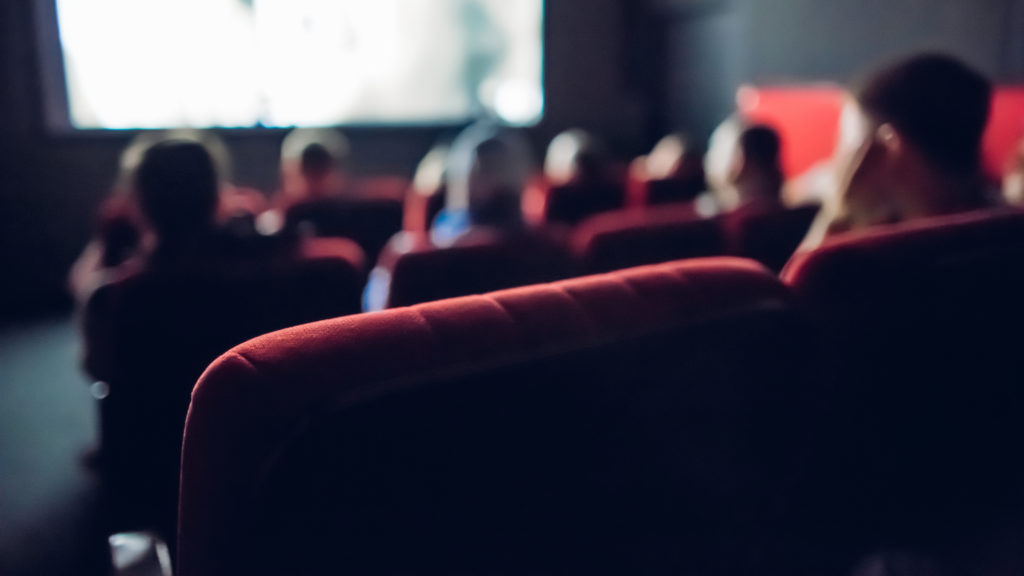 Developing Interactive Cinematic Content Workshop and SCREENING of 'Before We Disappear'
Richard Ramchurn, PI on the Adaptive Interactive Movies (AIM) project has been invited by the LEADD:NG programme to join this event on the 24 & 25 February 2023 which is aimed at a creative industry audience.
Richard has been working on interactive movies and has written and directed several films throughout his career and will introduce his work, showcasing research from the AIM project, followed by a screening of 'Before We Disappear' on Day 1.
Day 2 will involve an interactive workshop for attendees to explore, discuss and experience various types of interactive film. Richard will be on hand to support planning, creating and developing attendees own interactive film ideas.
Register early to avoid disappointment via EVENTBRITE